Austin Ambassador (1982 - 1984)
Last updated 4 April 2013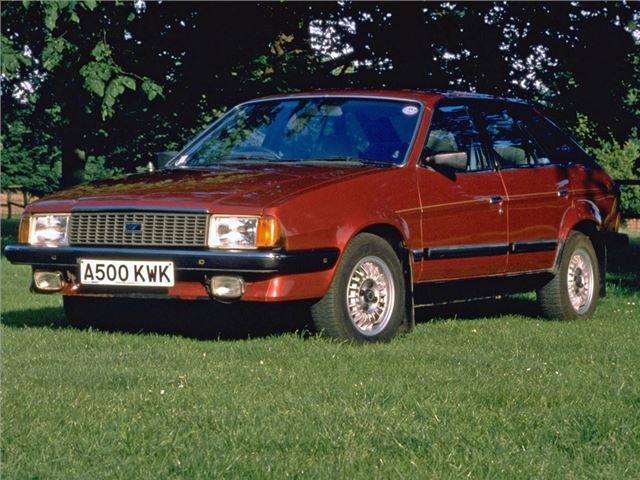 Roomy, comfortable, relaxed, and a huge boot
Lacking in the charisma of its predecessor
Updated 1 April 1984
Ambassador ceased production
When the Ambassador was discontinued in 1984, to make way for the Austin Montego, it had been in production for barely two years and such was its lack of popularity, that it was not even produced...
Introduction
BL's £29m facelift of the Princess gave it the one thing it was crying out for from day one: a hatchback. Sadly,
in becoming the Ambassador, the quirky full-sized repmobile also seemed to lose a great deal of its individuality.
But as well as being more practical than its predecessor, the Ambassador also rode even more smoothly, making it an uncannily comfortable cruiser. Lacks the offbeat appeal of the Princess, and can be picked up for pennies; a rusty reminder of when BL's back was firmly against the wall.
Choice model is the velour-lined 100bhp Vanden Plas.
Next: Model Timeline