Top 10: Britain's best-sellers of the last 50 years
The UK's best-selling cars have changed in style over the decades, with today's sales charts being dominated by superminis, family hatchbacks and crossovers. But it wasn't always so. Remember the days when the Ford Cortina was consistently at number one, and foreign manufacturers struggled to get anywhere near the Top 10?
Amazingly though, despite many of the best-sellers of old having been out of production for many years, they're still a force to be reckoned with when looking at overall figures for the last half a century. Check out our Top 10 sellers of the last 50 years.
By Paul Guinness, Contributor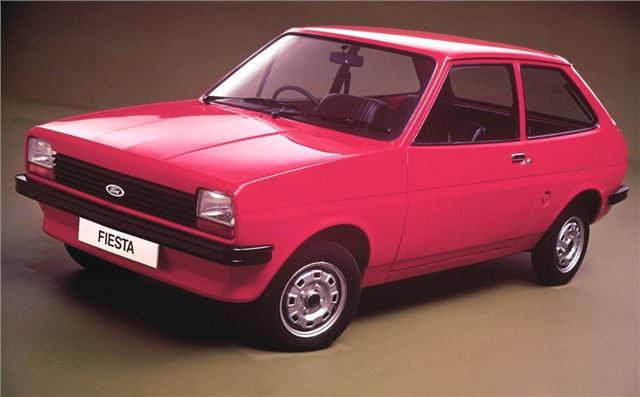 1


Ford Fiesta – 4.2 million
Ford's dominance at the top of the best-sellers list saw a slight change in 2014, when the Fiesta (still in production, of course) overtook the long-defunct Escort as number one in Britain. Today's sixth-generation Fiesta is a far cry from the original model of 1976, yet it remains one of the most competent, top-handling superminis in its sector – which, funnily enough, is exactly what the MkI also achieved. Almost forty years on, British buyers still can't get enough of the Fiesta.
Comments