Top 10: Britain's best-sellers of the last 50 years
The UK's best-selling cars have changed in style over the decades, with today's sales charts being dominated by superminis, family hatchbacks and crossovers. But it wasn't always so. Remember the days when the Ford Cortina was consistently at number one, and foreign manufacturers struggled to get anywhere near the Top 10?
Amazingly though, despite many of the best-sellers of old having been out of production for many years, they're still a force to be reckoned with when looking at overall figures for the last half a century. Check out our Top 10 sellers of the last 50 years.
By Paul Guinness, Contributor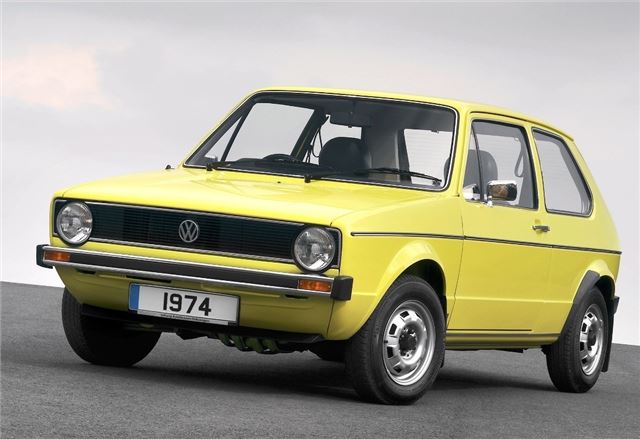 7


Volkswagen Golf – 1.85 million
Virtually neck and neck with the Focus in this best-sellers list is the Golf – although Germany's ever-popular hatch did have a 24-year head start, having been around since 1974. It's always done well in Britain, with early adopters praising it in the '70s for its sharp looks, good build quality, efficient driving style and – as the passing of time would reveal – excellent reliability. Oh, and let's not forget that this is the car that brought about the GTi revolution in MkI and MkII guises.
Comments