Top 10: Britain's best-sellers of the last 50 years
The UK's best-selling cars have changed in style over the decades, with today's sales charts being dominated by superminis, family hatchbacks and crossovers. But it wasn't always so. Remember the days when the Ford Cortina was consistently at number one, and foreign manufacturers struggled to get anywhere near the Top 10?
Amazingly though, despite many of the best-sellers of old having been out of production for many years, they're still a force to be reckoned with when looking at overall figures for the last half a century. Check out our Top 10 sellers of the last 50 years.
By Paul Guinness, Contributor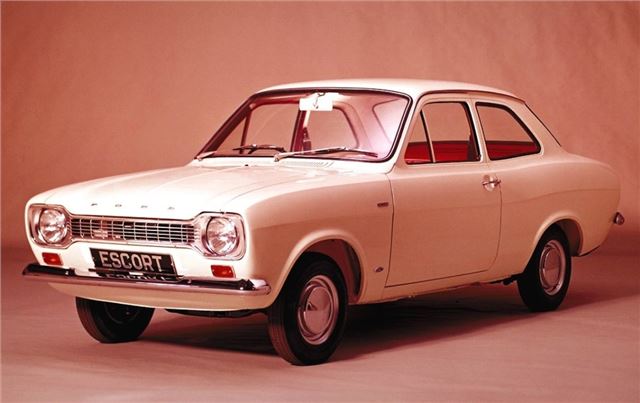 2


Ford Escort – 4.1 million
Launched in 1968 to replace the Anglia 105E and finally dropped in 2000 once the Focus had established itself, the Escort proved to be one of Ford's biggest success stories throughout its six different generations – with 4,105,192 sold in Britain. And in typical Ford fashion, a vast array of different variations ensured there was an Escort to suit everyone – from base-model economy specials to tarmac-burning (well, almost) high-performance beasts like the MkI Mexico, MkII RS2000, MkIII RS Turbo and later RS Cosworth.
Comments