Top 10: Britain's best-sellers of the last 50 years
The UK's best-selling cars have changed in style over the decades, with today's sales charts being dominated by superminis, family hatchbacks and crossovers. But it wasn't always so. Remember the days when the Ford Cortina was consistently at number one, and foreign manufacturers struggled to get anywhere near the Top 10?
Amazingly though, despite many of the best-sellers of old having been out of production for many years, they're still a force to be reckoned with when looking at overall figures for the last half a century. Check out our Top 10 sellers of the last 50 years.
By Paul Guinness, Contributor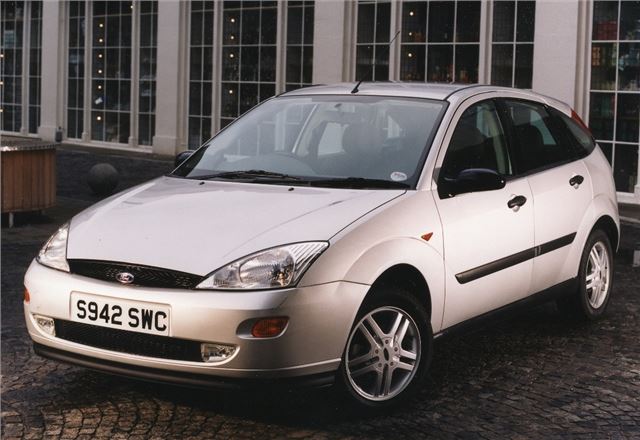 6


Ford Focus – 1.85 million
With mainstream versions of the Ford Escort being rather unimpressive by the 1990s, criticised by the motoring press for being too dull and simply not competitive enough, the pressure was on to create a worthy replacement. What then arrived in '98 was the brilliant new Focus, a dramatic looking hatch that performed and handled better than just about any rival of the time. Ford was back with a bang, and the Focus (through three different generations) has been a huge seller ever since.
Comments