Top 10: Britain's best-sellers of the last 50 years
The UK's best-selling cars have changed in style over the decades, with today's sales charts being dominated by superminis, family hatchbacks and crossovers. But it wasn't always so. Remember the days when the Ford Cortina was consistently at number one, and foreign manufacturers struggled to get anywhere near the Top 10?
Amazingly though, despite many of the best-sellers of old having been out of production for many years, they're still a force to be reckoned with when looking at overall figures for the last half a century. Check out our Top 10 sellers of the last 50 years.
By Paul Guinness, Contributor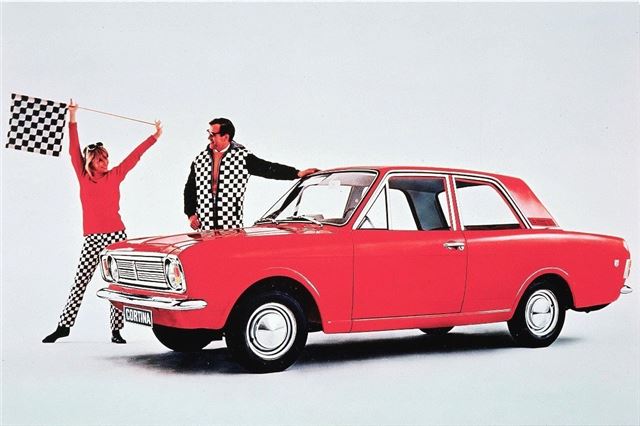 4


Ford Cortina – 2.6 million
British buyers were such fans of the best-selling Cortina throughout its twenty years, that out of a total production run of just over four million cars, a mighty 2,589,351 were sold in the UK. The original Consul Cortina of 1962 was followed by the square-cut MkII (shown here) in '66, the sexily curvaceous MkIII in 1970 and the neat-but-boxy MkIV in '76, with each model hitting the magic one-million mark during its production run. No wonder this perennial favourite features so highly in our Top 10.
Comments