Top 10: Britain's best-sellers of the last 50 years
The UK's best-selling cars have changed in style over the decades, with today's sales charts being dominated by superminis, family hatchbacks and crossovers. But it wasn't always so. Remember the days when the Ford Cortina was consistently at number one, and foreign manufacturers struggled to get anywhere near the Top 10?
Amazingly though, despite many of the best-sellers of old having been out of production for many years, they're still a force to be reckoned with when looking at overall figures for the last half a century. Check out our Top 10 sellers of the last 50 years.
By Paul Guinness, Contributor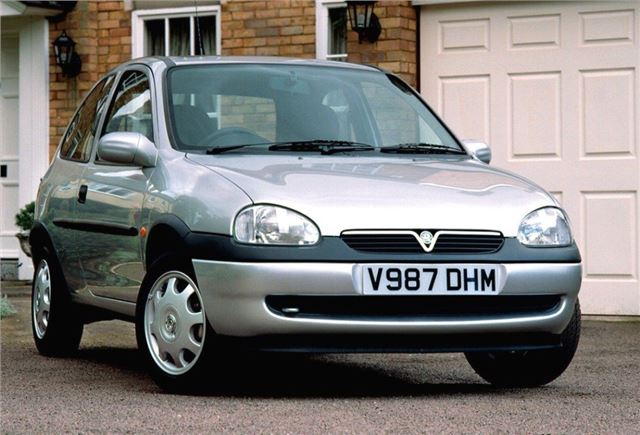 5


Vauxhall Corsa – 1.9 million
If the original Vauxhall Nova of 1983 had instead been called Corsa (as its Opel equivalent was), the total UK sales figure would be a little higher than the 1.9 million shown here. No matter though, because the Nova's successor (effectively an Opel Corsa MkII) was finally badged as the Vauxhall Corsa, which has since been followed by three more generations bearing the same moniker. The latest version is consistently in the Top 5 these days … and so the story continues.
Comments