Top 10: Britain's best-sellers of the last 50 years
The UK's best-selling cars have changed in style over the decades, with today's sales charts being dominated by superminis, family hatchbacks and crossovers. But it wasn't always so. Remember the days when the Ford Cortina was consistently at number one, and foreign manufacturers struggled to get anywhere near the Top 10?
Amazingly though, despite many of the best-sellers of old having been out of production for many years, they're still a force to be reckoned with when looking at overall figures for the last half a century. Check out our Top 10 sellers of the last 50 years.
By Paul Guinness, Contributor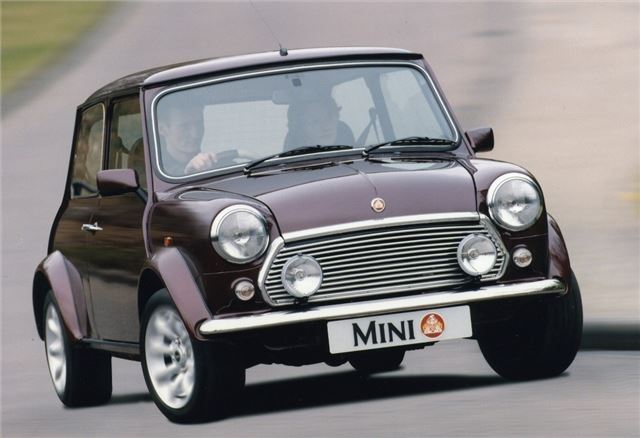 9


BL/Rover Mini – 1.6 million
With more than five million built during its 41 years in production, some might have expected the original Mini to be higher placed than this. But let's not forget that a large proportion of Minis ended up in export markets worldwide, leaving 1,581,887 examples to find homes in the UK. Up until the launch of the Metro in 1980, the Mini regularly appeared high-up in Britain's Top 10, a consistent favourite among small-car fans – even when faced with new-style 'supermini' rivals throughout the '70s.
Comments