Top 10: Britain's best-sellers of the last 50 years
The UK's best-selling cars have changed in style over the decades, with today's sales charts being dominated by superminis, family hatchbacks and crossovers. But it wasn't always so. Remember the days when the Ford Cortina was consistently at number one, and foreign manufacturers struggled to get anywhere near the Top 10?
Amazingly though, despite many of the best-sellers of old having been out of production for many years, they're still a force to be reckoned with when looking at overall figures for the last half a century. Check out our Top 10 sellers of the last 50 years.
By Paul Guinness, Contributor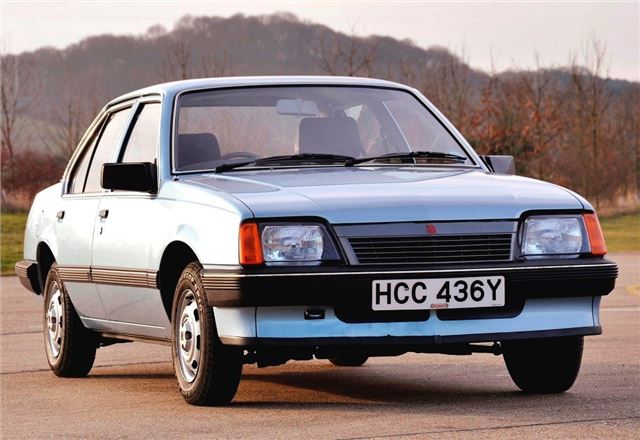 8


Vauxhall Cavalier – 1.8 million
Through three different generations and a production run of twenty years, the Cavalier provided Vauxhall with a much-needed boost – with an impressive 1,816,529 examples finding customers in the UK. Each version was more than a match for its Cortina (or Sierra) rival, and increasing sales throughout the Cavalier's lifespan meant an ever-larger market share for Vauxhall. The MkII Cavalier (shown here) was a particular gem, offering one of the best driving experiences of any sales rep's car of the early '80s.
Comments