Top 10: Britain's best-sellers of the last 50 years
The UK's best-selling cars have changed in style over the decades, with today's sales charts being dominated by superminis, family hatchbacks and crossovers. But it wasn't always so. Remember the days when the Ford Cortina was consistently at number one, and foreign manufacturers struggled to get anywhere near the Top 10?
Amazingly though, despite many of the best-sellers of old having been out of production for many years, they're still a force to be reckoned with when looking at overall figures for the last half a century. Check out our Top 10 sellers of the last 50 years.
By Paul Guinness, Contributor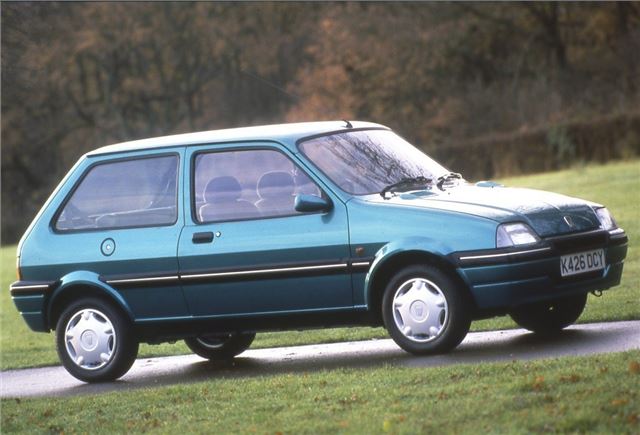 10


BL / Rover Metro – 1.5 million
The Austin Metro couldn't come soon enough for BL, with the company desperate to cash in on the 'supermini' market. The Metro finally went on sale in October 1980 and enjoyed a long life, becoming the Rover Metro in 1990 (when the K-series engines arrived) and re-badged as the Rover 100 for '95. The final cars were sold in 1998, with a total of 1,498,169 having found buyers in Britain. It might have been rather 'old hat' by the late '90s, but Rover's smallest offering still had its fans.
Comments