Top 10: 1970s company cars
Although Britain's company car market starting taking off in the '60s, during the following decade it really established itself, accounting for an ever-increasing proportion of new-vehicle sales. It was a fascinating time, with the vast majority of fleets opting for British-badged models from the biggest manufacturers.
As the '70s wore on, however, some fleet managers became slightly more adventurous, their employees suddenly finding themselves with extra choice. So which were the popular models for sales reps and junior management during the decade of flared trousers, platform shoes and the three-day week?
By Paul Guinness, Contributor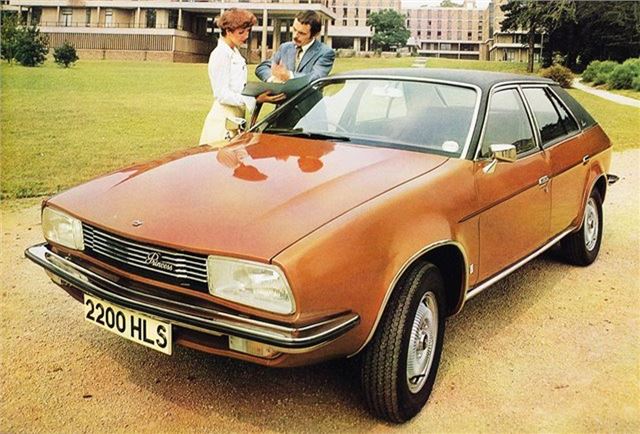 10


Your employer insists on you driving a British Leyland company car in the late '70s, but you fancy something a bit more adventurous than a Marina or Dolomite – so what do you do? Persuade him to spend a bit more on a Princess, of course! Launched in 1975, top-of-the-range versions of the Princess employed 2.2-litre six-cylinder power, whilst the initial 1.8 B-series of lowlier models was replaced by the 1.7 O-series in 1978. The Princess sold steadily rather than spectacularly, partly because it straddled two different classes instead of competing directly with the ever-popular Cortina.
Comments