Top 10: 1970s company cars
Although Britain's company car market starting taking off in the '60s, during the following decade it really established itself, accounting for an ever-increasing proportion of new-vehicle sales. It was a fascinating time, with the vast majority of fleets opting for British-badged models from the biggest manufacturers.
As the '70s wore on, however, some fleet managers became slightly more adventurous, their employees suddenly finding themselves with extra choice. So which were the popular models for sales reps and junior management during the decade of flared trousers, platform shoes and the three-day week?
By Paul Guinness, Contributor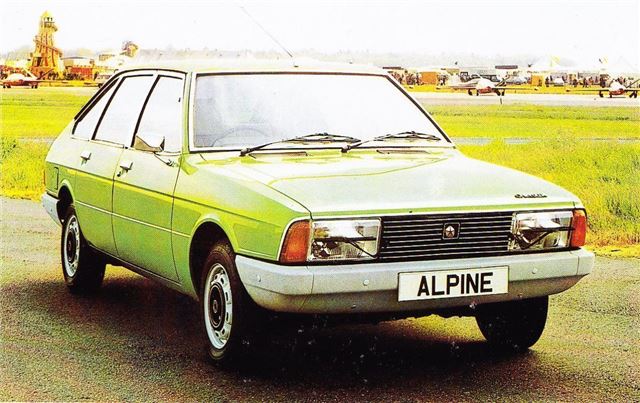 9


The launch of the Alpine in 1975 finally brought some fresh metal to the Chrysler line-up, marking a change in style from the ex-Rootes models of old thanks to its five-door practicality and handsome, modern styling. The European Car of the Year judges were impressed enough to award the Alpine top honours in 1976, and it went on to enjoy an eleven-year career – achieving a decent level of fleet sales for Chrysler throughout that time. It wasn't popular enough to threaten Ford or Leyland, but it was as close as Chrysler got to a major fleet success.
Comments