Top 10: 1970s company cars
Although Britain's company car market starting taking off in the '60s, during the following decade it really established itself, accounting for an ever-increasing proportion of new-vehicle sales. It was a fascinating time, with the vast majority of fleets opting for British-badged models from the biggest manufacturers.
As the '70s wore on, however, some fleet managers became slightly more adventurous, their employees suddenly finding themselves with extra choice. So which were the popular models for sales reps and junior management during the decade of flared trousers, platform shoes and the three-day week?
By Paul Guinness, Contributor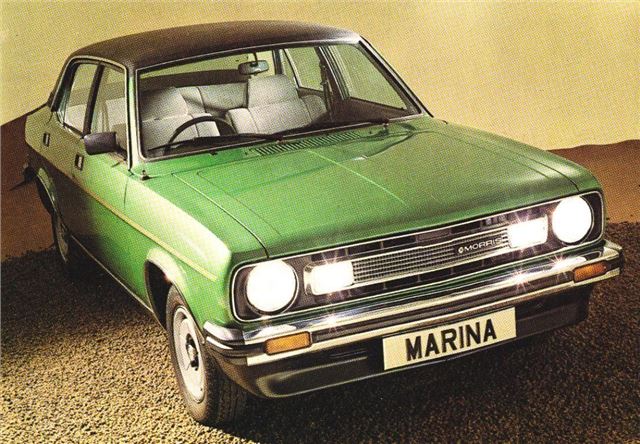 2


Intended as a stop-gap model, the 1971-on Marina lasted until the start of the '80s, only to finally be replaced by the Marina-derived Ital. Throughout its life the rear-wheel drive Morris was seen as rather 'old hat' (with Minor-derived front suspension amongst its most dated features), yet it still appealed to those who appreciated no-nonsense engineering and easy maintenance – including large numbers of fleet operators. The 1.8 B-series engine was replaced by the 1.7 O-series in 1978, whilst the 1275cc A-series continued throughout. An unexciting choice of company car, but one of the most prolific at the time.
Comments