Top 10: 1970s company cars
Although Britain's company car market starting taking off in the '60s, during the following decade it really established itself, accounting for an ever-increasing proportion of new-vehicle sales. It was a fascinating time, with the vast majority of fleets opting for British-badged models from the biggest manufacturers.
As the '70s wore on, however, some fleet managers became slightly more adventurous, their employees suddenly finding themselves with extra choice. So which were the popular models for sales reps and junior management during the decade of flared trousers, platform shoes and the three-day week?
By Paul Guinness, Contributor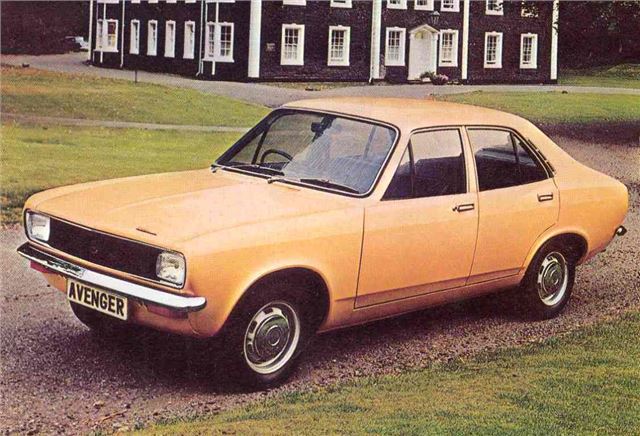 3


Ford and British Leyland were the biggest players in the company car market of the 1970s, but that didn't mean other brands couldn't get a look-in. Rootes Group (wholly owned by Chrysler since 1967) was still seen as British, which suited the buying requirements of fleet buyers of the time. And the company's 1970-on Hillman Avenger was a worthy addition to the line-up, providing the market-leading Ford Escort with some extra competition. Thanks to its fastback styling, the Avenger was a bit of a looker – and pretty competitive in terms of performance, economy and running costs.
Comments