Top 10: 1970s company cars
Although Britain's company car market starting taking off in the '60s, during the following decade it really established itself, accounting for an ever-increasing proportion of new-vehicle sales. It was a fascinating time, with the vast majority of fleets opting for British-badged models from the biggest manufacturers.
As the '70s wore on, however, some fleet managers became slightly more adventurous, their employees suddenly finding themselves with extra choice. So which were the popular models for sales reps and junior management during the decade of flared trousers, platform shoes and the three-day week?
By Paul Guinness, Contributor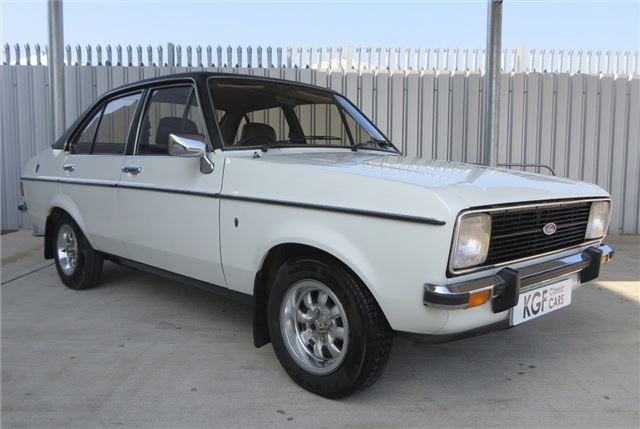 5


If your company operated an all-Ford fleet in the '70s (as many did) and you hadn't yet risen to the giddy heights of a Cortina, then you'd end up behind the wheel of a second-generation Escort. This neat looking saloon was actually a decent drive, even if some versions weren't guaranteed to spin their back wheels. If you were a junior rep you'd have suffered the indignity of a 1.1 Popular, while anyone doing slightly better might have been treated to a 1.3 – with the opulent 1.6 Ghia reserved only for those who'd consistently hit their sales targets.
Comments