Top 10: 1970s company cars
Although Britain's company car market starting taking off in the '60s, during the following decade it really established itself, accounting for an ever-increasing proportion of new-vehicle sales. It was a fascinating time, with the vast majority of fleets opting for British-badged models from the biggest manufacturers.
As the '70s wore on, however, some fleet managers became slightly more adventurous, their employees suddenly finding themselves with extra choice. So which were the popular models for sales reps and junior management during the decade of flared trousers, platform shoes and the three-day week?
By Paul Guinness, Contributor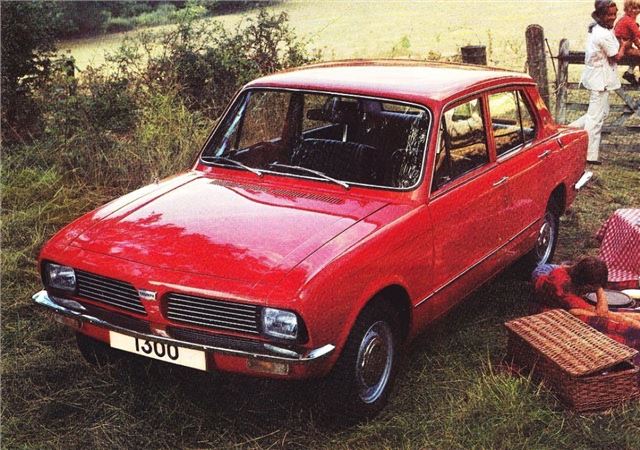 6


From the same British Leyland stable as the Marina and Princess came an alternative choice for the company car user-chooser: the Dolomite. Sporty-minded buyers with generous budgets could opt for the usefully powerful 1850HL or the awesome 16-valve Sprint; but most Dolomites sold into fleets tended to be the 1300, 1500 or 1500HL, any of which offered a touch of Triumph traditionalism and quality. And with the Dolomite 1500HL being only marginally more expensive than a Marina 1.8 HL, it's easy to see why plenty of company car drivers restricted to a Leyland-only choice might have been tempted.
Comments