Top 10: 1970s company cars
Although Britain's company car market starting taking off in the '60s, during the following decade it really established itself, accounting for an ever-increasing proportion of new-vehicle sales. It was a fascinating time, with the vast majority of fleets opting for British-badged models from the biggest manufacturers.
As the '70s wore on, however, some fleet managers became slightly more adventurous, their employees suddenly finding themselves with extra choice. So which were the popular models for sales reps and junior management during the decade of flared trousers, platform shoes and the three-day week?
By Paul Guinness, Contributor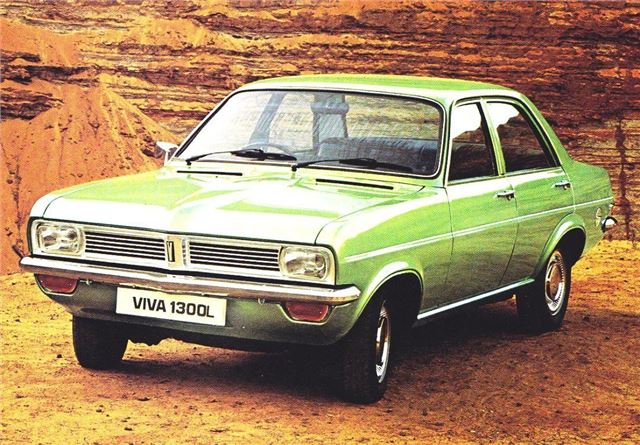 4


Another car to hit the streets in 1970 and win acclaim from private punters and fleet buyers alike was the third-generation Vauxhall Viva: the HC series. This Escort-rivalling newcomer went on to enjoy a nine-year career, attracting customers who didn't fancy the rather predictable Ford options for their next company car. Most examples came with just 1256cc of power, but those higher up the corporate ladder could order their Viva as a 1.8- or even a 2.3-litre, while those with bigger budgets could opt for the more luxurious Magnum version instead. Such opulence!
Comments