Top 10: 1970s company cars
Although Britain's company car market starting taking off in the '60s, during the following decade it really established itself, accounting for an ever-increasing proportion of new-vehicle sales. It was a fascinating time, with the vast majority of fleets opting for British-badged models from the biggest manufacturers.
As the '70s wore on, however, some fleet managers became slightly more adventurous, their employees suddenly finding themselves with extra choice. So which were the popular models for sales reps and junior management during the decade of flared trousers, platform shoes and the three-day week?
By Paul Guinness, Contributor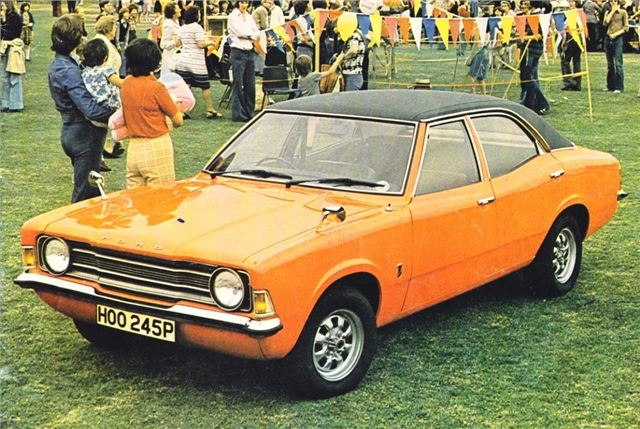 1


BMC's 1100/1300 series may have dominated the sales chart throughout the '60s, but the following decade saw Ford's Cortina steal the top spot – and hang on to it. Much of its sales success was, of course, thanks to the Cortina's dominance of the ever-expanding company car market. From the sexy, curvaceous MkIII of 1970 through to the comparatively boxy and unadventurous MkIV that following six years later, the Cortina's combination of a wide model choice, uncomplicated spec, low running costs and inherent reliability won it many corporate friends. For sales reps everywhere, a Cortina 1.6L was almost compulsory.
Comments