Top 10: 150mph classics 'on the cheap'
If you fancy a brand new car with a top speed of 150mph, you need to spend a significant sum these days, despite manufacturers' best efforts at gaining maximum power from their latest engines. But on the modern-classic scene, things are a little different – with 150mph cars at your disposal from just £1000 upwards.
The UK's motorway speed limit is still 70mph; but a car with a top speed of well over twice that figure brings effortless long-distance cruising, safe overtaking and an impressively upmarket driving experience. So which of these 150mph classics is likely to make your wallet itch?  
By Paul Guinness, Contributor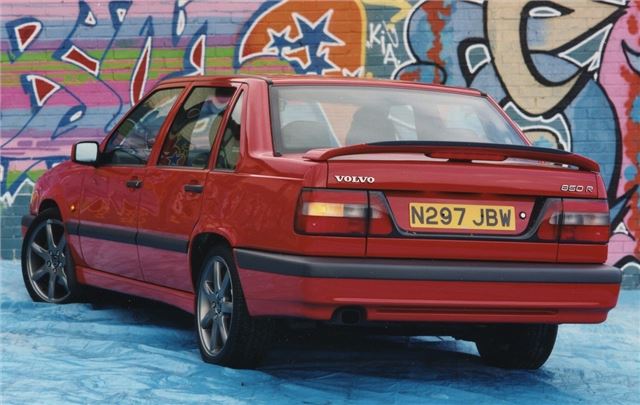 1


Volvo 850 R – 155mph
The front-wheel drive 850 usefully updated Volvo's image in the early '90s thanks to its modern driving style and excellent packaging. But it was when performance-orientated versions joined the range, prompting Volvo to enter the Touring Car Championship, that things got really exciting.
Whether they chose the saloon or the estate, speed fans loved the idea of the 149mph 850 T5 (as did Britain's police forces), with ferocious acceleration from its 225bhp five-cylinder engine. But the subsequent 850 R trumped that with its 243bhp output and 155mph top speed. Not bad for a car that costs well under £2000 nowadays.
Comments