Top 10: 150mph classics 'on the cheap'
If you fancy a brand new car with a top speed of 150mph, you need to spend a significant sum these days, despite manufacturers' best efforts at gaining maximum power from their latest engines. But on the modern-classic scene, things are a little different – with 150mph cars at your disposal from just £1000 upwards.
The UK's motorway speed limit is still 70mph; but a car with a top speed of well over twice that figure brings effortless long-distance cruising, safe overtaking and an impressively upmarket driving experience. So which of these 150mph classics is likely to make your wallet itch?  
By Paul Guinness, Contributor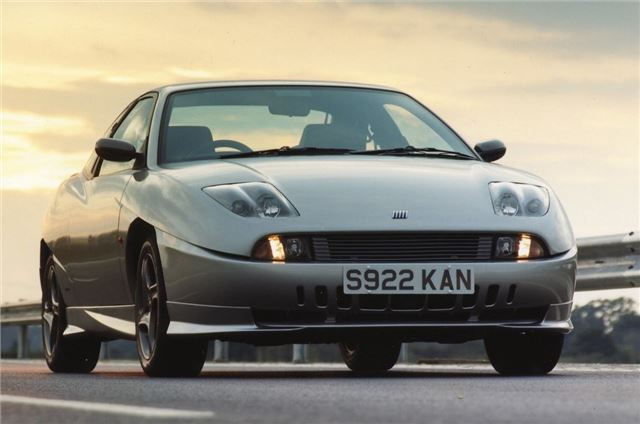 2


Fiat Coupe 20v Turbo – 149-155mph
With its wedge-like shape, dramatic wheel arch 'slashes', bubble-top headlamps and race-type filler cap, the Fiat Coupe was a typically distinctive design from Chris Bangle. Choose the 16v Turbo version though, and you got 187bhp and a top speed of 140mph.
That's not good enough for this Top 10, however, which is why we'd recommend the 20v Turbo of 1996-on – this latest model offering 217bhp and a top speed of 149 or 155mph depending on whether it was the original five-speed or later six-speed version. Pay anything between £1000 and £4000 now for the Italian ride of your life.
Comments