Top 10: 150mph classics 'on the cheap'
If you fancy a brand new car with a top speed of 150mph, you need to spend a significant sum these days, despite manufacturers' best efforts at gaining maximum power from their latest engines. But on the modern-classic scene, things are a little different – with 150mph cars at your disposal from just £1000 upwards.
The UK's motorway speed limit is still 70mph; but a car with a top speed of well over twice that figure brings effortless long-distance cruising, safe overtaking and an impressively upmarket driving experience. So which of these 150mph classics is likely to make your wallet itch?  
By Paul Guinness, Contributor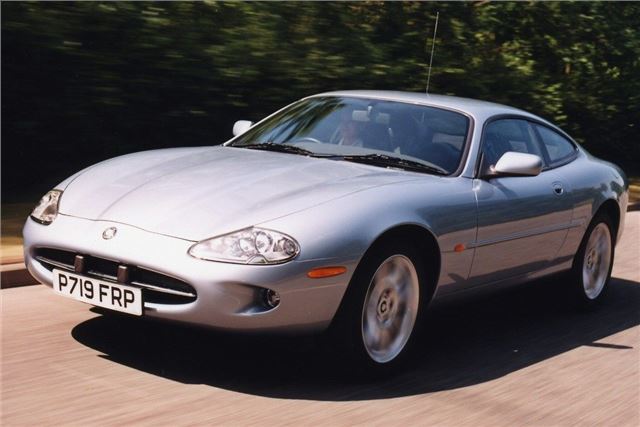 4


Jaguar XK8 – 155mph
Launched in 1996 as a replacement for the classic XJS, the XK8 coupe and convertible were both handsome machines, with hints of E-type combined with oodles of style and sophistication. Under the bonnet sat a 290bhp 4.0-litre V8, boosted to a whopping 370bhp the following year when the supercharged XKR arrived.
Even the standard XK8 provides a top speed of 155mph; and with values of the XJS on the increase, it means its successor is among the best-value high-performance Jags. Amazingly, you can now buy an early XK8 Coupe in reasonable order for just £4000-5000.
Comments