Top 10: 150mph classics 'on the cheap'
If you fancy a brand new car with a top speed of 150mph, you need to spend a significant sum these days, despite manufacturers' best efforts at gaining maximum power from their latest engines. But on the modern-classic scene, things are a little different – with 150mph cars at your disposal from just £1000 upwards.
The UK's motorway speed limit is still 70mph; but a car with a top speed of well over twice that figure brings effortless long-distance cruising, safe overtaking and an impressively upmarket driving experience. So which of these 150mph classics is likely to make your wallet itch?  
By Paul Guinness, Contributor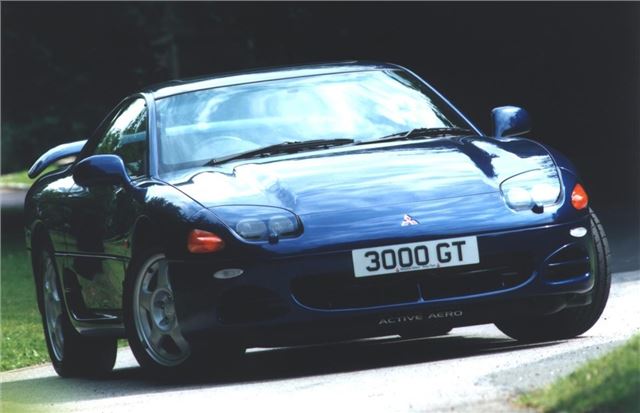 8


Mitsubishi 3000GT – 155mph
There was no shortage of Japanese coupes on sale in the '90s, though one of the fastest was this Mitsubishi flagship, which cost a cool £40,000-plus when new. For that you got a 3.0-litre quad-cam 24-valve V6 with twin turbochargers and dual intercoolers – a beast of an engine that developed 300bhp.
This improved still further in 1994 when output was increased to 320bhp, by which time the car's 0-60 sprint had been reduced to a minuscule 5.2 seconds, while its top speed remained artificially limited to 155mph. The price of all this excitement now starts from as little as £5000.
Comments