Top 10: 150mph classics 'on the cheap'
If you fancy a brand new car with a top speed of 150mph, you need to spend a significant sum these days, despite manufacturers' best efforts at gaining maximum power from their latest engines. But on the modern-classic scene, things are a little different – with 150mph cars at your disposal from just £1000 upwards.
The UK's motorway speed limit is still 70mph; but a car with a top speed of well over twice that figure brings effortless long-distance cruising, safe overtaking and an impressively upmarket driving experience. So which of these 150mph classics is likely to make your wallet itch?  
By Paul Guinness, Contributor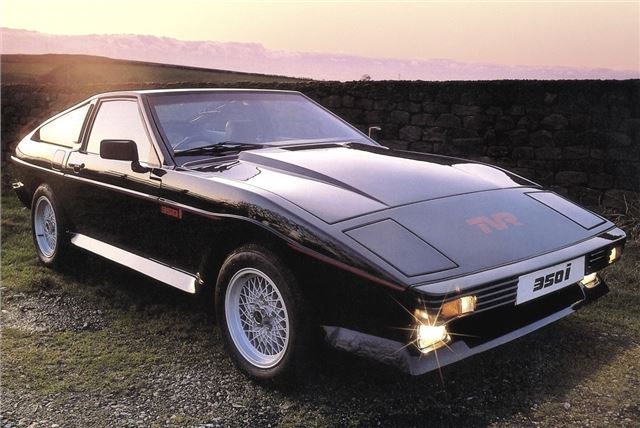 5


TVR 350i – 153mph
It might now be one of the dearer cars here, but with prices of good examples starting from as little as £5000, the Tasmin-derived 350i offers spectacular value by TVR standards. Previously Ford V6-engined, these wedge-shaped wonders were always good performers; but when TVR squeezed Rover's 3.5-litre V8 under the bonnet in 1983, the transformation was impressive.
With 190bhp on tap and 0-60 in six seconds, the 350i was seriously quick, hitting 153mph flat out. No wonder it sold well through to the end of the '80s, with more than a thousand built in total.
Comments