Top 10: 150mph classics 'on the cheap'
If you fancy a brand new car with a top speed of 150mph, you need to spend a significant sum these days, despite manufacturers' best efforts at gaining maximum power from their latest engines. But on the modern-classic scene, things are a little different – with 150mph cars at your disposal from just £1000 upwards.
The UK's motorway speed limit is still 70mph; but a car with a top speed of well over twice that figure brings effortless long-distance cruising, safe overtaking and an impressively upmarket driving experience. So which of these 150mph classics is likely to make your wallet itch?  
By Paul Guinness, Contributor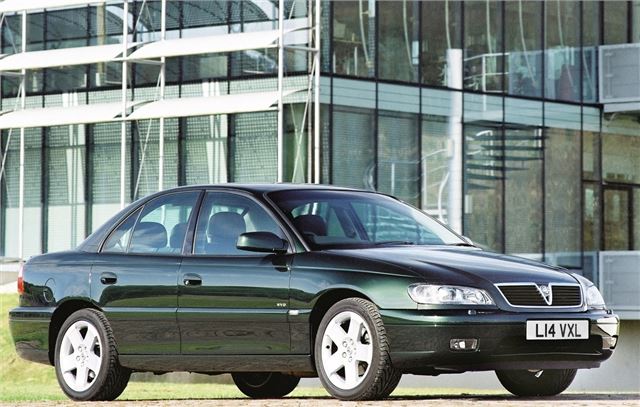 10


Vauxhall Omega Elite V6 – 149mph
Launched in 1994 and running for nine years, the Omega was a big, rear-wheel drive model that proved popular with police forces but struggled against more upmarket brands when it came to company car users. And that was a shame, as it was always a decent drive – especially when the Elite 3.0i V6 finally came along.
In saloon guise, this 2962cc 24-valve six-cylinder Omega powered its way to a top speed of 149mph thanks to its mighty output of 210bhp at 6600rpm. Good going for a sombre-looking executive car that can now be picked up for £1500 in reasonable condition. 
Comments