Top 10: 150mph classics 'on the cheap'
If you fancy a brand new car with a top speed of 150mph, you need to spend a significant sum these days, despite manufacturers' best efforts at gaining maximum power from their latest engines. But on the modern-classic scene, things are a little different – with 150mph cars at your disposal from just £1000 upwards.
The UK's motorway speed limit is still 70mph; but a car with a top speed of well over twice that figure brings effortless long-distance cruising, safe overtaking and an impressively upmarket driving experience. So which of these 150mph classics is likely to make your wallet itch?  
By Paul Guinness, Contributor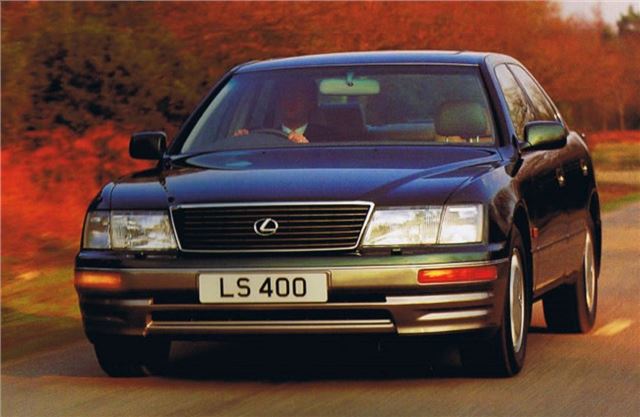 3


Lexus LS400 – 149mph
Toyota took the brave decision to create a new luxury car brand from scratch with the launch of the first-generation Lexus LS400 of 1989 – aimed at giving the most upmarket Mercedes, BMW and Jaguar models of the time some fresh competition. That model enjoyed a five-year career before being usurped by its similar looking successor of the same name.
The original 3969cc V8-engined LS400 fell just short of 150mph, but we've included it here for the sheer value for money on offer. Pay £1000-2500 now for a sound example and enjoy the smoothest, most refined high-speed experience for the money.
Comments