A Grand Monday: Renault 25 GTS Auto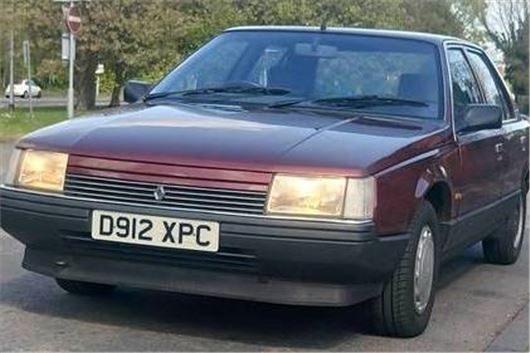 Published 12 June 2017
Launched in 1984, the Renault 25 was the intended replacement for both the Renault 20 and 30, which had been the French firm's large executive models since the mid-1970s.
At the time, every French car maker had a big executive barge in its line-up, each with its own type of gallic flair. Citroen had the ultra-weird CX, and Peugeot the boxy but beautiful 604. 
The Renault 25 was somewhere between the two. Whereas the CX was a saloon that looked like a hatchback, the 25 was a hatch designed to have the appearance of a saloon, thanks to its wraparound glass tailgate. Both, ironically, were the work of designer Robert Opron.
The 604, meanwhile, was conventional in its layout, but slightly weird inside, with a cabin decorated in ruched leather and metallic plastics that wouldn't have been out of place in an early Eighties Parisian hotel lobby. That ruched leather and wacky switchgear approach found its way into the R25, too - after all, this was a golden era in French car design, where the domestic manufacturers had a spirit of 'vive la difference'.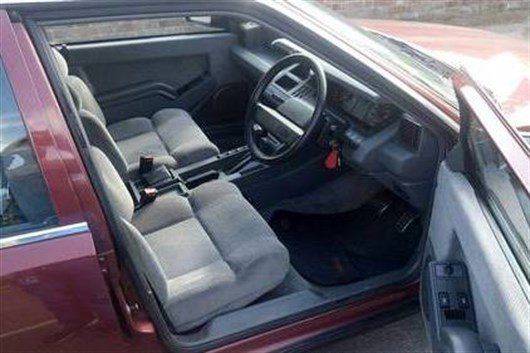 Although it never achieved huge sales over here, the R25 was a moderate success in the UK and was often sold as part of a fleet package deal by Renault UK. Indeed, it enjoyed a nine-year production run, from 1984 until 1993, where it remained a leftfield alternative to a Ford Granada or Rover 800, with handling and ride comfort that bettered both. 
But as buyers moved away from the mainstream premium models, depreciation hit such models hard. The 800, Granada and Vauxhall Carlton were still saleable as used cars due to buyer familiarity, but deprecitation for cars like the 25 was comparable to a piano off a cliff.
As a result, repairs became unviably expensive, and they disappeared from our roads astonishingly quickly. Today, there are just 61 examples left registered on UK roads, and of those only six are the GTS Auto as featured here, an extremely scarce Mk1 example. 
Sure, this car has its faults. It needs a starter ring gear repair that the vendor reckons is a gearbox out job (his reason for sale), and it also has no MoT, though the previous test has only recently expired and there's nothing scary in the MoT history to suggest major repairs might be required. At £550, we reckon this R25 is a rare and unusual car that's well worth saving.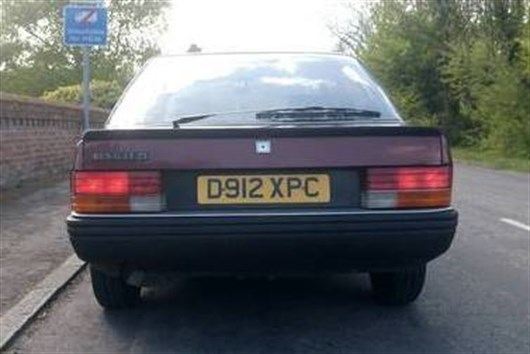 Comments
Author

Craig Cheetham
Latest