Top 10: Cars killed by the scrappage scheme
Launched in 2009 in an effort to give the then struggling motor industry a boost, the Government-backed scrappage scheme provided buyers with a £2000 discount off any brand new car – as long as they traded in their 'old banger'. The problem, however, was that among the 392,000 vehicles part-exchanged via scrappage was a large proportion of 'modern classics', many of which could have had years of life left in them.
So we've trawled through the statistics now released under the Freedom of Information Act and collated ten of the 'up and coming' classics that suffered most via the scrappage scheme. For fans of any of the models featured here, the figures make depressing reading…
By Paul Guinness, Contributor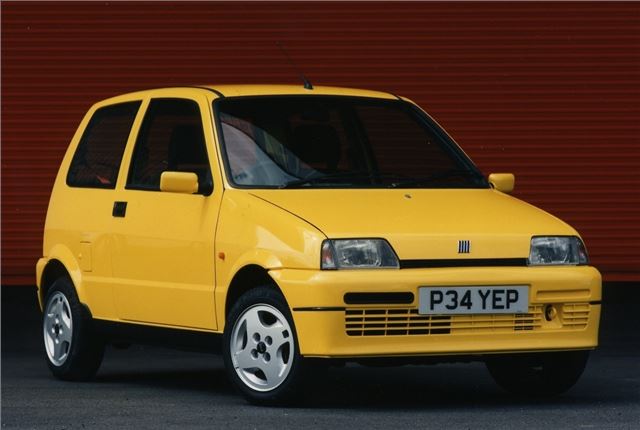 3


Fiat Cinquecento (1602 scrapped)
Another retro-style urban runabout that's suddenly a rarer sight than it once was (thanks to the ravages of scrappage) is the 1992-98 Cinquecento. And out of all the Cinquecentos scrapped, well over 200 were of the Sporting variety – one of the most fun-to-drive small cars of its era, thanks to its 1.1-litre OHC engine replacing the regular version's 899cc unit.
The Cinquecento was Fiat's latest attempt at reinventing the city car, effectively replacing the old 126 Bis and bringing the whole concept bang up to date. It marked the start of a successful new era for the Italian giant.
Comments