Top 10: Cars killed by the scrappage scheme
Launched in 2009 in an effort to give the then struggling motor industry a boost, the Government-backed scrappage scheme provided buyers with a £2000 discount off any brand new car – as long as they traded in their 'old banger'. The problem, however, was that among the 392,000 vehicles part-exchanged via scrappage was a large proportion of 'modern classics', many of which could have had years of life left in them.
So we've trawled through the statistics now released under the Freedom of Information Act and collated ten of the 'up and coming' classics that suffered most via the scrappage scheme. For fans of any of the models featured here, the figures make depressing reading…
By Paul Guinness, Contributor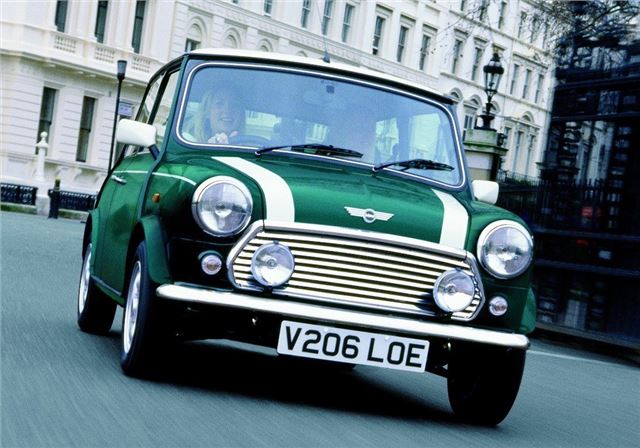 8


Mini (655 scrapped)
The way Mini values have rocketed since the days of the scrappage scheme suggests many owners would have been better off hanging on to their cars. The truth is, however, that the Mini market of 2009 was a very disparate one, with values of the least desirable cars still relatively low.
We can only hope that a large proportion of the Minis traded in and scrapped were seriously rotten and beyond economical repair. If you know of an immaculate Mini 850 that was crushed in favour of a new Hyundai i10, we don't want to hear about it…
Comments