Top 10: Cars killed by the scrappage scheme
Launched in 2009 in an effort to give the then struggling motor industry a boost, the Government-backed scrappage scheme provided buyers with a £2000 discount off any brand new car – as long as they traded in their 'old banger'. The problem, however, was that among the 392,000 vehicles part-exchanged via scrappage was a large proportion of 'modern classics', many of which could have had years of life left in them.
So we've trawled through the statistics now released under the Freedom of Information Act and collated ten of the 'up and coming' classics that suffered most via the scrappage scheme. For fans of any of the models featured here, the figures make depressing reading…
By Paul Guinness, Contributor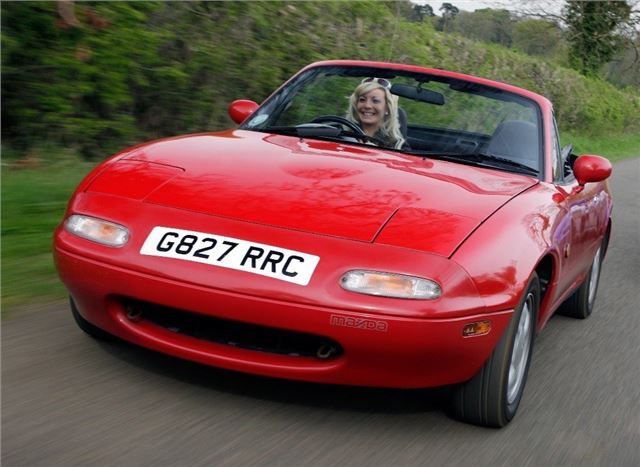 6


Mazda MX-5 (623 scrapped)
It's one of today's most popular modern classics, so it's surprising that well over 600 examples of the Mazda MX-5 were involved in the scrappage scheme. However, with high-mileage examples that aren't in great condition being worth only a few hundred pounds each, perhaps we shouldn't be too shocked.
The MX-5's in-built reliability means there will have been plenty of perfectly serviceable cars traded in and scrapped. Happily, however, the MX-5 remains prolific thanks to the sheer number that were sold here in the 1990s – not to mention the subsequent Eunos and Miata 'grey' imports.
Comments