Top 10: Cars killed by the scrappage scheme
Launched in 2009 in an effort to give the then struggling motor industry a boost, the Government-backed scrappage scheme provided buyers with a £2000 discount off any brand new car – as long as they traded in their 'old banger'. The problem, however, was that among the 392,000 vehicles part-exchanged via scrappage was a large proportion of 'modern classics', many of which could have had years of life left in them.
So we've trawled through the statistics now released under the Freedom of Information Act and collated ten of the 'up and coming' classics that suffered most via the scrappage scheme. For fans of any of the models featured here, the figures make depressing reading…
By Paul Guinness, Contributor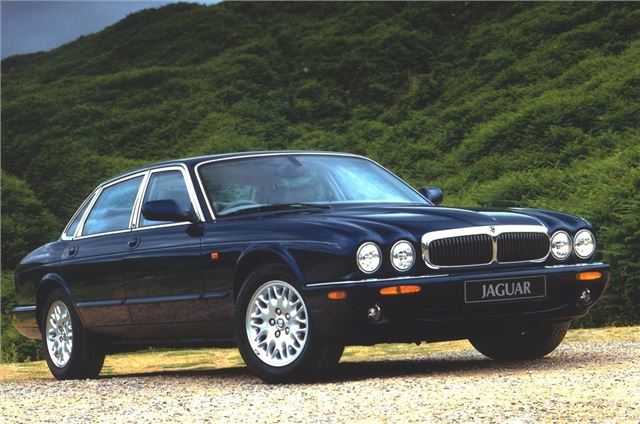 5


Jaguar XJ (595 scrapped)
Adding together the different varieties of XJs and Sovereigns that were disposed of via the scrappage scheme, we arrive at a figure just shy of 600 cars. No doubt this included plenty of XJ40-type vehicles, the tattiest of which were worth relatively little five years ago.
That total included almost 70 XJ8s, however, a model that didn't go on sale until 1997 when the X308-series models replaced the old six-cylinders. How many of those Jaguars really were at the end of their lives – and how many were traded in simply because of their low secondhand values?
Comments