Top 10: Cars killed by the scrappage scheme
Launched in 2009 in an effort to give the then struggling motor industry a boost, the Government-backed scrappage scheme provided buyers with a £2000 discount off any brand new car – as long as they traded in their 'old banger'. The problem, however, was that among the 392,000 vehicles part-exchanged via scrappage was a large proportion of 'modern classics', many of which could have had years of life left in them.
So we've trawled through the statistics now released under the Freedom of Information Act and collated ten of the 'up and coming' classics that suffered most via the scrappage scheme. For fans of any of the models featured here, the figures make depressing reading…
By Paul Guinness, Contributor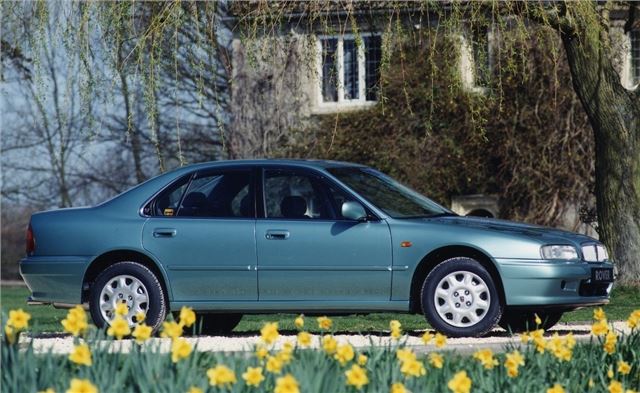 10


Rover 600 (1528 scrapped)
As the car that bridged the gap between the 400 and the 800 in the Rover range, the 1993-99 Honda-based 600 was an appealing machine back in the day, its handsome styling, typically comfortable interior and better-than-average reliability record winning it many friends. And on today's modern-classic scene it's a great buy, with prices starting from just a few hundred pounds.
Thanks to scrappage, however, the 600 is a rarer car than it once was, with more than 1500 examples being traded in and scrapped via the scheme. What a waste...
Comments