Top 10: Cars killed by the scrappage scheme
Launched in 2009 in an effort to give the then struggling motor industry a boost, the Government-backed scrappage scheme provided buyers with a £2000 discount off any brand new car – as long as they traded in their 'old banger'. The problem, however, was that among the 392,000 vehicles part-exchanged via scrappage was a large proportion of 'modern classics', many of which could have had years of life left in them.
So we've trawled through the statistics now released under the Freedom of Information Act and collated ten of the 'up and coming' classics that suffered most via the scrappage scheme. For fans of any of the models featured here, the figures make depressing reading…
By Paul Guinness, Contributor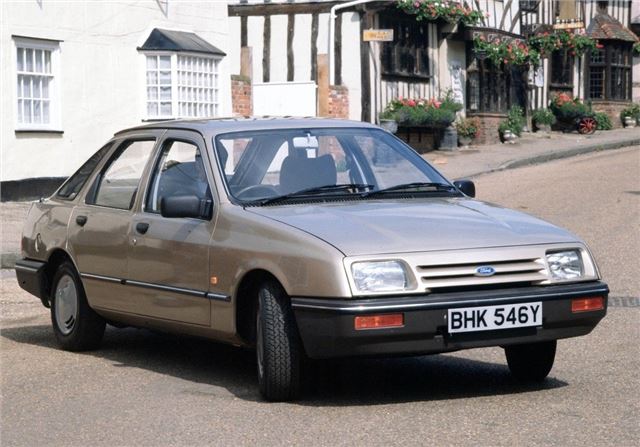 4


Ford Sierra (547 scrapped)
While Sierras in excellent condition are now increasingly sought after among Ford enthusiasts, five years ago most people considered Ford's fleet favourite to be nothing but an ageing secondhand car. That explains why well over 500 Sierra-owning individuals were persuaded to swap their Fords for a £2000 new-car discount.
No doubt many of the Sierras that were destroyed via scrappage were heading towards the end of their natural lives. But we can't help wondering just how many low-mileage gems also disappeared during the time that the scheme was running.
Comments