Top 10: Mutton dressed as luxury lamb
The Aston Martin Cygnet was a brave experiment. The ideology behind its creation was straightforward enough - to offer existing customers the opportunity to extend their garage portfolio by offering a city car to match their DB9, Vantage or One-77. The company often spoke of its iQ-based mini car as a the equivalent to a mooring dinghy for the most exclusive of yachts.
But for those who didn't quite understand the £30,000-plus mini car, with a beautiful and bespoke interior, it just looked like poor value for money, and a cynical marketing exercise. Of course, Aston Martin is far from the first - and it won't be the last - carmaker to attempt to build a 'groundbreaking' luxury car out of a more humble small car. Alongside the Cygnet, we line up 10 earlier cars that prove luxury is much more than skin-deep.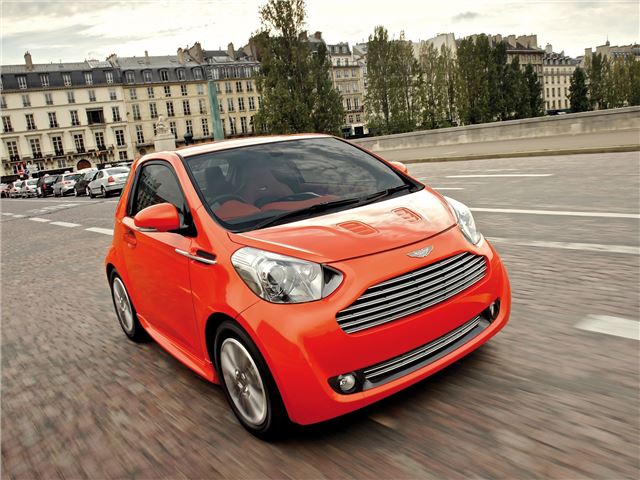 1


Aston Martin Cygnet (2011-2013)
The Aston Martin Cygnet was based on the Toyota iQ, and although you'd be hard pressed to tell, out of all the extrenal panels, only the roof was shared between the two. The interior of the Cygnet was fully retrimmed, and beautifully finished. When the One-77 hypercar was being sold to its well-heeled owners, the Cygnet was on the options list - and word has it that many owners went on to tick that box, but only if they matched.
There was another good reason for the Cygnet - it would also help Aston Martin comply with the European Union–imposed fleet average emissions regulations. History will probably not be kind to the Cygnet - especially when lined-up alongside previous attempts, such as the Vanden Plas 1500 and Panther Rio, to achieve the same goal.
Comments