Top 10: Mutton dressed as luxury lamb
The Aston Martin Cygnet was a brave experiment. The ideology behind its creation was straightforward enough - to offer existing customers the opportunity to extend their garage portfolio by offering a city car to match their DB9, Vantage or One-77. The company often spoke of its iQ-based mini car as a the equivalent to a mooring dinghy for the most exclusive of yachts.
But for those who didn't quite understand the £30,000-plus mini car, with a beautiful and bespoke interior, it just looked like poor value for money, and a cynical marketing exercise. Of course, Aston Martin is far from the first - and it won't be the last - carmaker to attempt to build a 'groundbreaking' luxury car out of a more humble small car. Alongside the Cygnet, we line up 10 earlier cars that prove luxury is much more than skin-deep.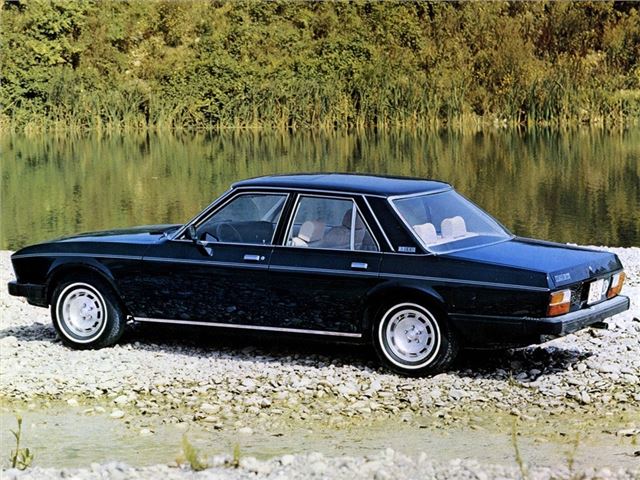 3


Monteverdi Sierra (1977-1980)
During the 1960s and early-'70s, Monteverdi built some amazing looking Swiss-American supercars - but when the Sierra was launched in 1977, it entered its 'boutique' era. The Sierra was little more than a Plymouth Volaré with Fissore restyled front- and rear-end with a luxury trimmed interior.
Despite the relatively humble base car, the restyle was quite successful, and the Sierra belied its American origins very successfully. But the 5.2-litre V8 lacked power, and the suspension was not sophisiticated enough to compete with the luxury cars it competed against, such as the Mercedes-Benz S-Class and Jaguar XJ12. Not a sales success - but exclusivity is certainly on the Sierra's side now.
Comments