Top 10: Mutton dressed as luxury lamb
The Aston Martin Cygnet was a brave experiment. The ideology behind its creation was straightforward enough - to offer existing customers the opportunity to extend their garage portfolio by offering a city car to match their DB9, Vantage or One-77. The company often spoke of its iQ-based mini car as a the equivalent to a mooring dinghy for the most exclusive of yachts.
But for those who didn't quite understand the £30,000-plus mini car, with a beautiful and bespoke interior, it just looked like poor value for money, and a cynical marketing exercise. Of course, Aston Martin is far from the first - and it won't be the last - carmaker to attempt to build a 'groundbreaking' luxury car out of a more humble small car. Alongside the Cygnet, we line up 10 earlier cars that prove luxury is much more than skin-deep.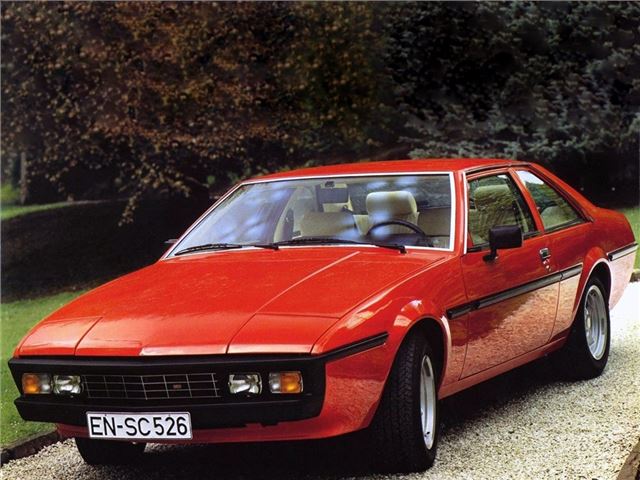 9


Bitter SC (1979-1989)
We feel a bit guilty about adding the SC because it's a glorious-looking car that's highly regarded by classic car fans. But it's still effectively a rebodied Opel Senator, that was sold new for Mercedes-Benz S-Class money. The Bitter SC was the second all-new car to come out of Erich's company - and just like the first, the CD, it was lauded for its pretty styling and well-finished interiors.
The SC is said to offer the best of both worlds – rugged and capable GM engineering (this time the Opel Senator's platform) combined with glamorous Italianate styling.
Comments