Top 10: Mutton dressed as luxury lamb
The Aston Martin Cygnet was a brave experiment. The ideology behind its creation was straightforward enough - to offer existing customers the opportunity to extend their garage portfolio by offering a city car to match their DB9, Vantage or One-77. The company often spoke of its iQ-based mini car as a the equivalent to a mooring dinghy for the most exclusive of yachts.
But for those who didn't quite understand the £30,000-plus mini car, with a beautiful and bespoke interior, it just looked like poor value for money, and a cynical marketing exercise. Of course, Aston Martin is far from the first - and it won't be the last - carmaker to attempt to build a 'groundbreaking' luxury car out of a more humble small car. Alongside the Cygnet, we line up 10 earlier cars that prove luxury is much more than skin-deep.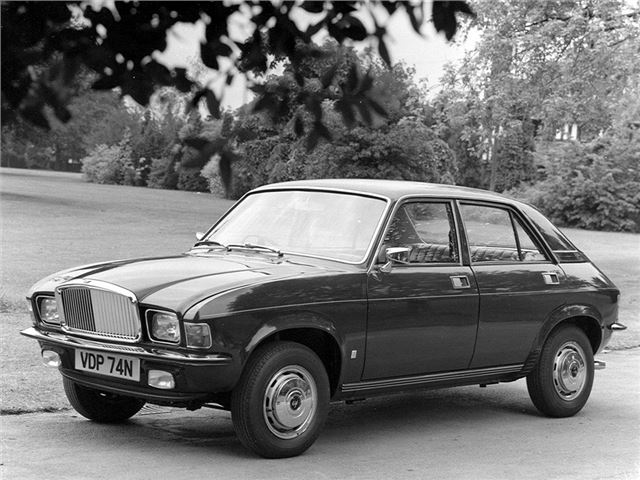 5


Vanden Plas 1500 (1974-1980)
The Allegro-based Vanden Plas 1500 replaced the highly successul based Austin 1100-based Princess - and followed exactly the same formula. But whereas the older car looked both elegant and appealing, its '70s replacement was bloated and ugly, and the oversized grille was considered by many to be beyond parody.
However, there was a lot going for this car - its interior was a superbly appointed place, and there were even mahogany picnic trays for the rear seat passengers. Performance was stately for the money, but the ride quality was superb. But unless you're an Allegro fan, these cars are not fondly remembered.
Comments