Top 10: Mutton dressed as luxury lamb
The Aston Martin Cygnet was a brave experiment. The ideology behind its creation was straightforward enough - to offer existing customers the opportunity to extend their garage portfolio by offering a city car to match their DB9, Vantage or One-77. The company often spoke of its iQ-based mini car as a the equivalent to a mooring dinghy for the most exclusive of yachts.
But for those who didn't quite understand the £30,000-plus mini car, with a beautiful and bespoke interior, it just looked like poor value for money, and a cynical marketing exercise. Of course, Aston Martin is far from the first - and it won't be the last - carmaker to attempt to build a 'groundbreaking' luxury car out of a more humble small car. Alongside the Cygnet, we line up 10 earlier cars that prove luxury is much more than skin-deep.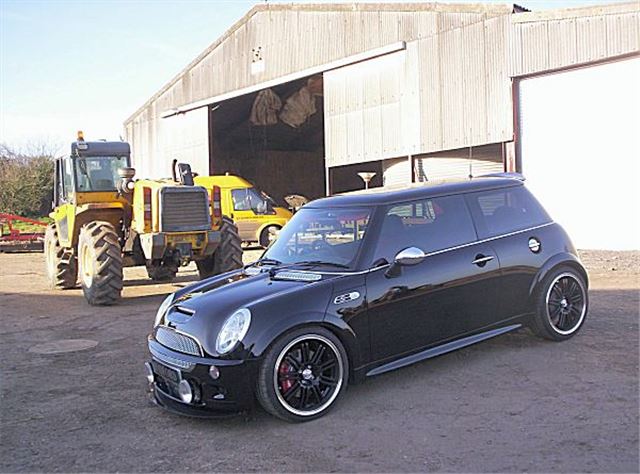 2


Radford MINI De Ville S (2005-2006)

Quality coachbuilder Radford made a name for itself in the 1960s creating a number of luxury Minis, which ended up being bought by the rich and famous. But as the '60s turned into the '70s, it declined, going out of business in 1975. After a brief 1990s rebirth under stylish Chris Humberstone, It made another return to revive the MINI De Ville, now based on the R50-generation model.
At the time, it was lambasted for its £34,000 list price, but with its uprated engine, and brilliant bespoke interior, it was certainly a high quality piece of kit. The venture didn't succeed - but it's interesting to note that MINI launched the conceptually similar £41,000 Goodwood version in 2011 - so was the De Ville ahead of its time?

Comments