Top 10: Mutton dressed as luxury lamb
The Aston Martin Cygnet was a brave experiment. The ideology behind its creation was straightforward enough - to offer existing customers the opportunity to extend their garage portfolio by offering a city car to match their DB9, Vantage or One-77. The company often spoke of its iQ-based mini car as a the equivalent to a mooring dinghy for the most exclusive of yachts.
But for those who didn't quite understand the £30,000-plus mini car, with a beautiful and bespoke interior, it just looked like poor value for money, and a cynical marketing exercise. Of course, Aston Martin is far from the first - and it won't be the last - carmaker to attempt to build a 'groundbreaking' luxury car out of a more humble small car. Alongside the Cygnet, we line up 10 earlier cars that prove luxury is much more than skin-deep.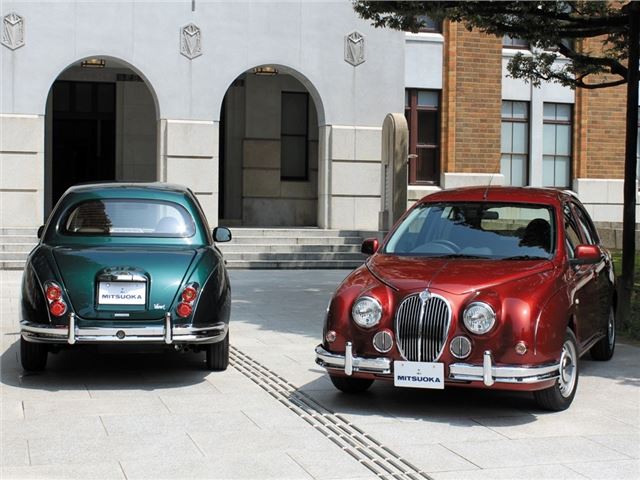 4


Mitsuoka Viewt (1993-date)
The Mitsuoka Viewt was built to cash on on the boom in classic car sales in Japan during the early 1990s. It's an interesting car that tried to fuse Jaguar Mk2 styling with Nissan running gear - and over the years, it's built up quite a cult following, even if it has hardly been a success.
The Viewt was based on the Nissan Micra K11 generation, and was pretty similar to drive, despite the over-the-top styling. The main differences between the Nissan and the Mitsuoka were the new front end styling, near rear end (which replaced the hatchback with a saloon-style boot) and wood- and leather-lined interior - as a costly option. 
Comments