Top 10: Mutton dressed as luxury lamb
The Aston Martin Cygnet was a brave experiment. The ideology behind its creation was straightforward enough - to offer existing customers the opportunity to extend their garage portfolio by offering a city car to match their DB9, Vantage or One-77. The company often spoke of its iQ-based mini car as a the equivalent to a mooring dinghy for the most exclusive of yachts.
But for those who didn't quite understand the £30,000-plus mini car, with a beautiful and bespoke interior, it just looked like poor value for money, and a cynical marketing exercise. Of course, Aston Martin is far from the first - and it won't be the last - carmaker to attempt to build a 'groundbreaking' luxury car out of a more humble small car. Alongside the Cygnet, we line up 10 earlier cars that prove luxury is much more than skin-deep.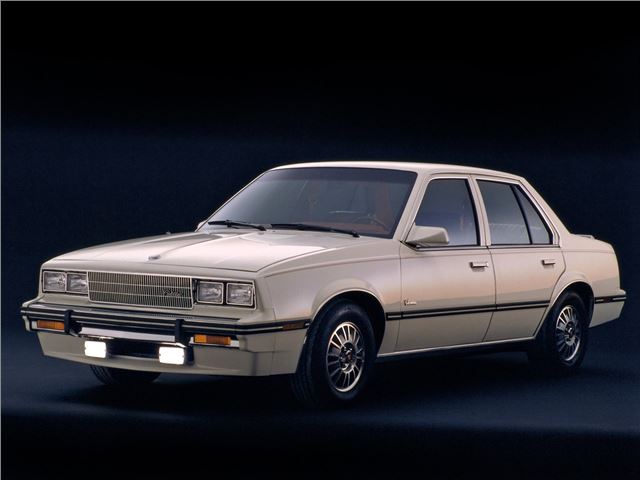 10


Cadillac Cimarron (1982-1988)
In simple terms, the Cimarron was a General Motors J-body car (the Cavalier Mk2 in the UK) wearing the corporation's most glamorous and exclusive nameplate. To justify its price, which was double that of its Chevrolet equivalent, the Cimarron received lashings of plasti-chrome, alloy wheels, air conditioning and swathes of wood inside. Like all of the cars in this top 10, the thinking behind the Cimarron was sound, but the execution was lacking.
The Cimarron's life coincided with a drastic drop in Cadillac's market share in the USA, as it wreaked untold damage on the company's reputation. Heart of the Cimarron's lack of appeal was its poor performance, which was only solved with the addition of the V6 engine (to supplement the old Iron Duke) during the final year of production.
Comments