Top 10: Mutton dressed as luxury lamb
The Aston Martin Cygnet was a brave experiment. The ideology behind its creation was straightforward enough - to offer existing customers the opportunity to extend their garage portfolio by offering a city car to match their DB9, Vantage or One-77. The company often spoke of its iQ-based mini car as a the equivalent to a mooring dinghy for the most exclusive of yachts.
But for those who didn't quite understand the £30,000-plus mini car, with a beautiful and bespoke interior, it just looked like poor value for money, and a cynical marketing exercise. Of course, Aston Martin is far from the first - and it won't be the last - carmaker to attempt to build a 'groundbreaking' luxury car out of a more humble small car. Alongside the Cygnet, we line up 10 earlier cars that prove luxury is much more than skin-deep.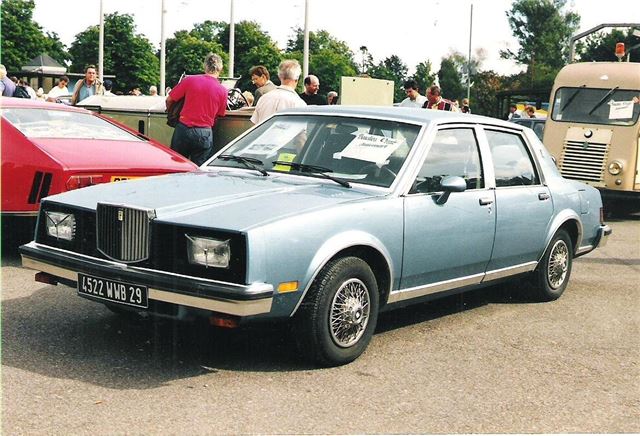 8


Felber Pacha (1980-1984)
We'll forgive you for not having heard of Felber. It was a small Swiss company that modified existing cars into luxury ones by facelifting them (questionably), and giving them beautifully appointed interiors. Think Monteverdi, but without understated Fissore styling, and you're there.
The Pacha was a 1978 Buick Skylark that followed the same template as the Monteverdi Sierra - although the front-end styling was quite an unhappy affair. The interior was bespoke trimmed and built to individual customer's specifications - and proved appealing enough for 35 examples to be sold. 
Comments