Top 10: £1500 convertibles to buy in 2021
Summer's just about here, which means the days are getting longer, temperatures are rising and every classic enthusiast's thoughts turn to carefree open-top motoring. Well, that's certainly the case with many of us. But what happens if you fancy some soft-top classic action but your funds are severely restricted?
Don't worry because there are still plenty of options available to you. Okay, you might not be able to stretch to that immaculate MGB or Vitesse Convertible you've always fancied, but even with a budget of as little as £1500 you can get to enjoy some wind-in-the-hair fun. Check out our ten top recommendations.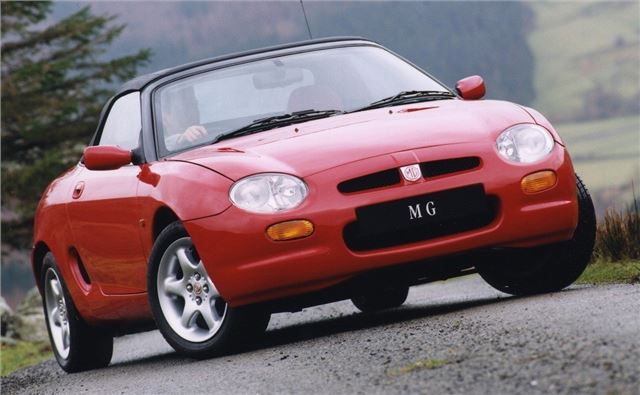 1


The MGF is one of the most significant MG-badged models of the last thirty years, being the brand's first mid-engined roadster as well as the car that brought MG back with a bang. And yet the MGF is also one of today's biggest open-top bargains, despite having a loyal following from both enthusiasts and specialists alike.
With 118-143bhp on tap, the MGF's performance came from a 1796cc version of Rover's K-series engine. Watch out for head gasket issues and signs of general neglect; then simply enjoy the fact that £1500 still buys a two-seater sportster in decent nick.
Comments