Top 10: £1500 convertibles to buy in 2021
Summer's just about here, which means the days are getting longer, temperatures are rising and every classic enthusiast's thoughts turn to carefree open-top motoring. Well, that's certainly the case with many of us. But what happens if you fancy some soft-top classic action but your funds are severely restricted?
Don't worry because there are still plenty of options available to you. Okay, you might not be able to stretch to that immaculate MGB or Vitesse Convertible you've always fancied, but even with a budget of as little as £1500 you can get to enjoy some wind-in-the-hair fun. Check out our ten top recommendations.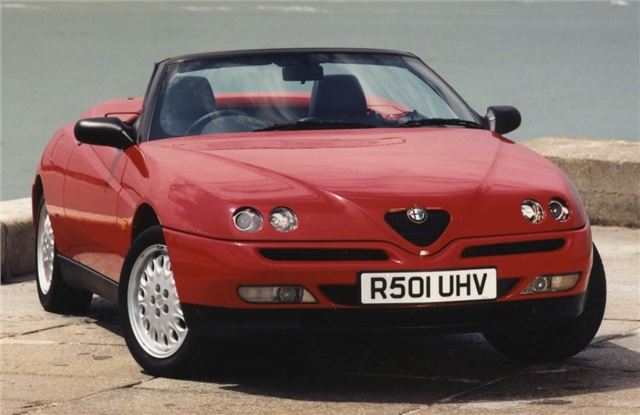 2


The 1995-2006 Spider had nothing in common with its classic namesake of the '60s and '70s, this latest version boasting modern new styling, a front-drive layout and a choice of 2.0 Twin Spark or 3.0 V6 powerplants. And whilst later versions can still command up to £5000, a Spider from the mid to late '90s can be yours for £1500 or less
That's not a lot of money to pay for an Italian thoroughbred offering great performance and a superb soundtrack. Just make sure you pick one that's been well looked after and comes with plenty of history.
Comments