Top 10: £1500 convertibles to buy in 2021
Summer's just about here, which means the days are getting longer, temperatures are rising and every classic enthusiast's thoughts turn to carefree open-top motoring. Well, that's certainly the case with many of us. But what happens if you fancy some soft-top classic action but your funds are severely restricted?
Don't worry because there are still plenty of options available to you. Okay, you might not be able to stretch to that immaculate MGB or Vitesse Convertible you've always fancied, but even with a budget of as little as £1500 you can get to enjoy some wind-in-the-hair fun. Check out our ten top recommendations.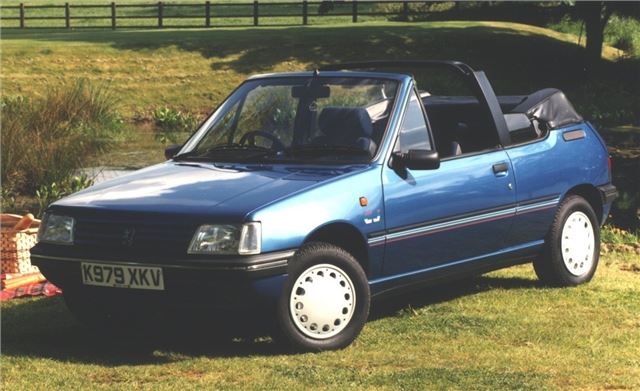 5


One of the prettiest four-seater soft-tops of its generation, the 205 was designed and converted in Italy by Pininfarina. In CTi guise it was one of the most rewarding-to-drive cars in its class, combining 205 GTi (105bhp) power and handling with open-air fun. The problem will be finding a good example for anywhere near our target price.
You will, however, be able to buy the smaller-engined 205 CJ that came later – a 1.4-litre model with significantly less oomph but still plenty of fun appeal. Pay £1500 for a good, original car and enjoy some '80s-style cruising.
Comments