Top 10: £1500 convertibles to buy in 2021
Summer's just about here, which means the days are getting longer, temperatures are rising and every classic enthusiast's thoughts turn to carefree open-top motoring. Well, that's certainly the case with many of us. But what happens if you fancy some soft-top classic action but your funds are severely restricted?
Don't worry because there are still plenty of options available to you. Okay, you might not be able to stretch to that immaculate MGB or Vitesse Convertible you've always fancied, but even with a budget of as little as £1500 you can get to enjoy some wind-in-the-hair fun. Check out our ten top recommendations.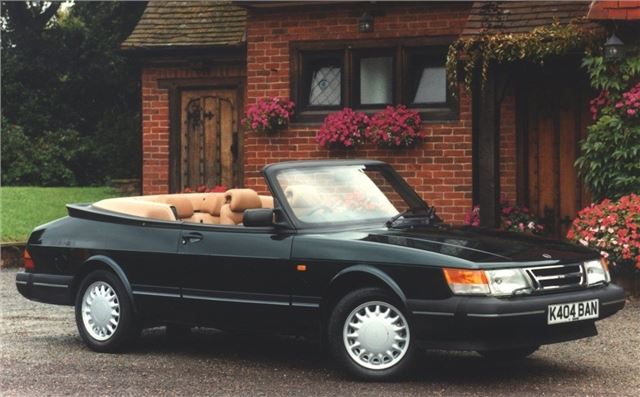 7


The 900 had already been around for eight years when Saab took a tin-opener to it in 1986, creating the long-running 900 Convertible. For anybody who craved an upmarket family soft-top but who disliked the Germanic feel of a BMW or Audi, the handsome Saab was an ideal solution.
Even when the aged 900 line-up was replaced by the second-generation model in 1994, the old-style convertible continued for another year. Now though, values are rising; £1500 might buy you an original 900 Convertible that needs minor work, or you could spend the same on a 'MkII' model in better condition.
Comments