Top 10: £1500 convertibles to buy in 2021
Summer's just about here, which means the days are getting longer, temperatures are rising and every classic enthusiast's thoughts turn to carefree open-top motoring. Well, that's certainly the case with many of us. But what happens if you fancy some soft-top classic action but your funds are severely restricted?
Don't worry because there are still plenty of options available to you. Okay, you might not be able to stretch to that immaculate MGB or Vitesse Convertible you've always fancied, but even with a budget of as little as £1500 you can get to enjoy some wind-in-the-hair fun. Check out our ten top recommendations.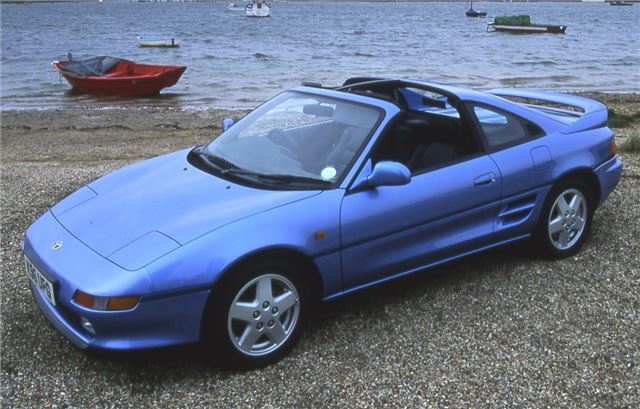 3


Okay, we know it's not a full convertible; but if you opt for the targa-top T-bar version rather than the hardtop, you can still enjoy open-air fun in a second-generation Toyota MR2. And the really good news is that whilst prices of the original MR2 are on the increase, the MkII has yet to follow suit.
UK-spec models came with 2.0-litre normally-aspirated power, which meant decent performance and a great driving experience. Pay as little as £1000 for a good example or £1500-plus for a low-miler and we reckon you'll have a Japanese classic bargain.
Comments