Top 10: £1500 convertibles to buy in 2021
Summer's just about here, which means the days are getting longer, temperatures are rising and every classic enthusiast's thoughts turn to carefree open-top motoring. Well, that's certainly the case with many of us. But what happens if you fancy some soft-top classic action but your funds are severely restricted?
Don't worry because there are still plenty of options available to you. Okay, you might not be able to stretch to that immaculate MGB or Vitesse Convertible you've always fancied, but even with a budget of as little as £1500 you can get to enjoy some wind-in-the-hair fun. Check out our ten top recommendations.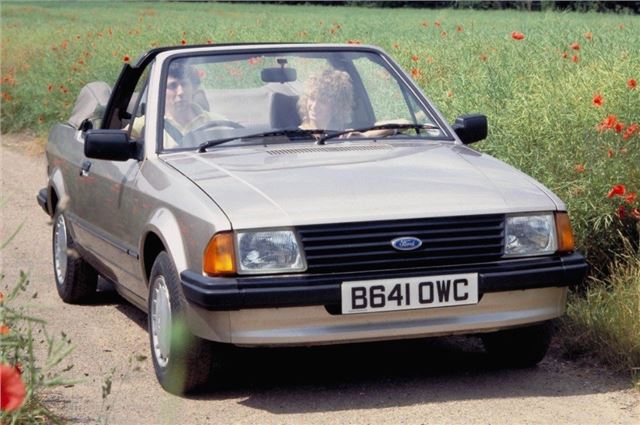 4


With the new MkIII Escort being announced in 1980, it's surprising that Ford took until '83 to launch a soft-top version. But when it did finally go on sale, the Escort Cabriolet was a cracker – available in 1.6-litre Ghia and XR3i guises, though lower-spec versions (and a 1.3-litre) would appear later.
This was a quality conversion by Karmann of Germany, but there are still plenty of 'iffy' examples around. £1500 might get you one that needs tidying, whilst £2000-plus should buy a tidy Cabrio. If that's beyond your means, the later MkV of the '90s is a cheaper alternative.
Comments