Top 10: £1500 convertibles to buy in 2021
Summer's just about here, which means the days are getting longer, temperatures are rising and every classic enthusiast's thoughts turn to carefree open-top motoring. Well, that's certainly the case with many of us. But what happens if you fancy some soft-top classic action but your funds are severely restricted?
Don't worry because there are still plenty of options available to you. Okay, you might not be able to stretch to that immaculate MGB or Vitesse Convertible you've always fancied, but even with a budget of as little as £1500 you can get to enjoy some wind-in-the-hair fun. Check out our ten top recommendations.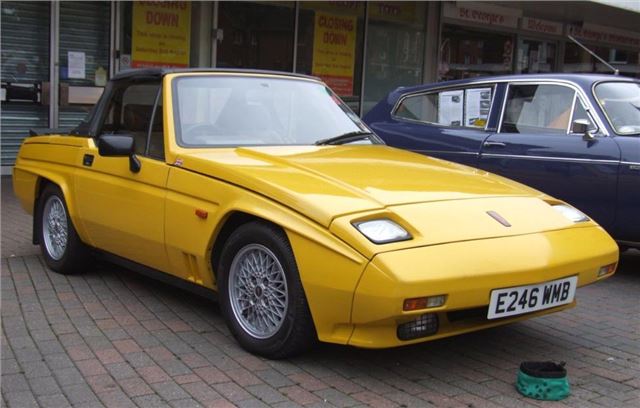 9


If you fancy a slightly oddball two-seater roadster but your budget is limited, it's worth considering the 1984-on Scimitar SS1. It's now possible to pick up a Ford CVH-engined version of the SS1 in good order for around £1500 (sometimes less), although excellent cars have been known to fetch up to twice as much.
The SS1 wasn't pretty but at least it was distinctive. And with rust-free glassfibre bodywork and basic mechanicals in the Ford-engined models (a turbocharged Nissan-engined version was also available), you're getting a classic sportster that's fun, practical and cheap to run.
Comments