Top 10: Classic cars at the Geneva motor show
Among the new cars at this year's Geneva motor show, there was some classic metal tucked away. From Aston to Volvo, and much more inbetween, here are ten of our favourite classic cars from the 2016 show.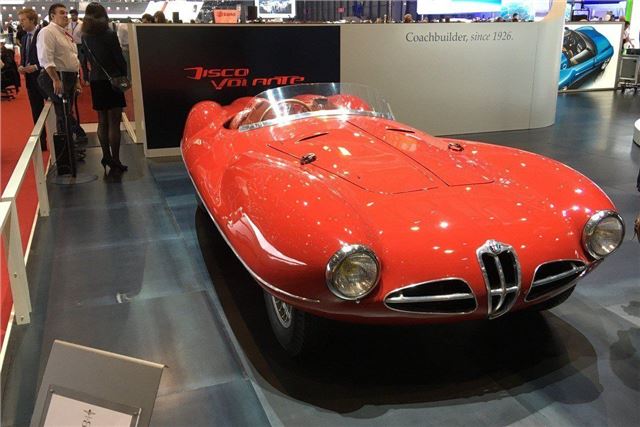 1


Alfa Romeo C52 Disco Volante
Built in collaboration with Milan-based coachbuilder Carrozzeria Touring, the Alfa Romeo Disco Volante were a series of experimental race cars. Known for their streamlined bodywork, this one has a 3.5-litre six-cylinder engine and weighs just 760kg. Alfa went on to build ten or so racing cars, derived from this 3.5-litre prototype. One of which, the 6C 3000 CM, took driver Manual Juan Fangio to second place in the 1953 Mille Miglia.
Comments