Top 10: Classic cars at the Geneva motor show
Among the new cars at this year's Geneva motor show, there was some classic metal tucked away. From Aston to Volvo, and much more inbetween, here are ten of our favourite classic cars from the 2016 show.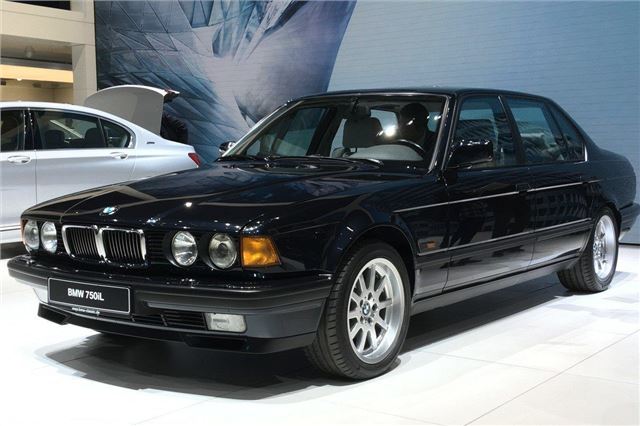 6


BMW 750il
BMW's stand this year was all about the number seven. There was a really expensive long wheelbase version of its executive autobahn storming 7-series, and another plug-in hybrid variant. Or something. We weren't really concentrating because a) no-one will buy them and b) they had an E32 750il on the stand at the same time. Want to know what engine it's got under the bonnet? Oh, just the 300PS V12 – positively poverty spec compared to the V16 in the 767.
Comments