Top 10: Classic cars at the Geneva motor show
Among the new cars at this year's Geneva motor show, there was some classic metal tucked away. From Aston to Volvo, and much more inbetween, here are ten of our favourite classic cars from the 2016 show.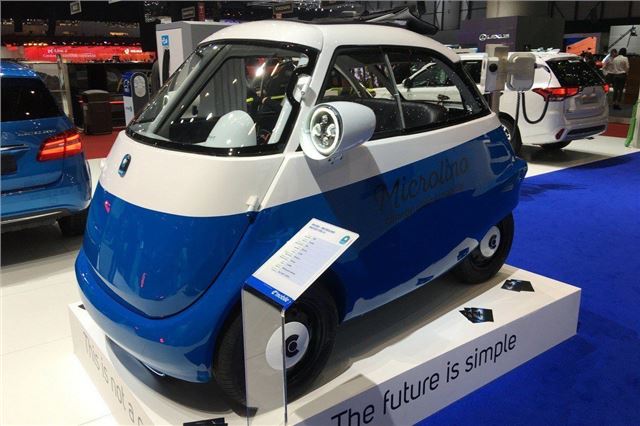 7


Microlino Prototype
We spotted this oddball prototype on the Microlino stand. It looks as if the company has restored an original BMW Isetta and converted it to run on electric power. According to the spec sheet, it has a 12KW engine that will propel it to a 130km/h top speed (a terrifying 80mph). It costs 9950 Euros, or about £7700, but it's unlikely to be sold in the UK. A microcar for the modern age? Most likely.
Comments